About us
Home / Introduce
Introduction
Bao Minh Industrial Park Infrastructure Investment Joint Stock Company is operating in the construction, trading and developing industrial park infrastructure sector.
Through the process of operation and development, from the difficulties of the early days to breakthrough and transformations; with a board of enthusiastic leaders, strategic vision leading a team of energetic and eager to win members, Bao Minh is proudly contributing to the successful project of Bao Minh Industrial Park with synchronous infrastructure, professional working environment, model industrial park in Nam Dinh Province.
See details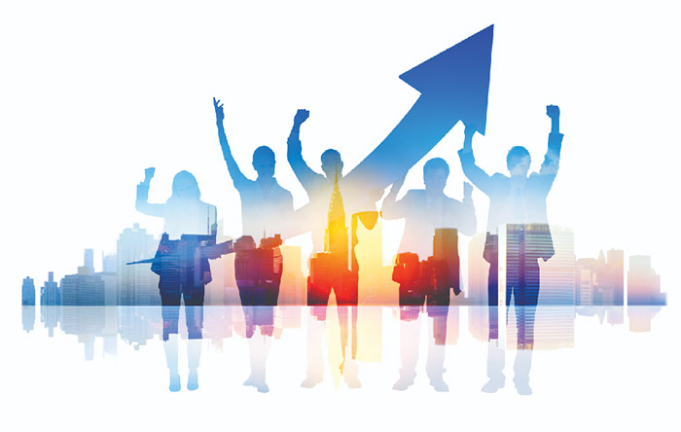 HISTORY AND DEVELOPMENT
Vietnam's textile and garment industry has grown from a very modest position to an important industry of the country, creating jobs for more than 2 million labors and achieving an export turnover of 6 billion USD at highly stable level of growth at over 15% per year (2005, 2006). In addition to maintaining production and investing in the textile and garment industry, Vinatex also flexibly converts its structure towards multi-industry and multi-ownership to maximize its potential. The scope of activities of Vinatex in this period (2006) was expanded to the fields of financial investment – banking, industrial zone infrastructure business, materials and equipment business …At Decision 463 / QD-TĐDM dated 15/08/2007 of the Vietnam National Textile and Garment Group on the assignment of construction and infrastructure business project of Bao Minh Industrial Park.
See details
value vision
Quality – Professionalism – Solidarity – Social responsibility – Sustainable development
– To stand among the leaders in development of industrial zones in the country, towards the direction of multi-industry and multi-field activities.
– Develop more large-scale industrial zones with modern technology, high progress, quality and outstanding aesthetics. Building a strong team with a rewarding and harmoniously regime for employees, creating new values for shareholders, sharing a part of social responsibility with the community.
See details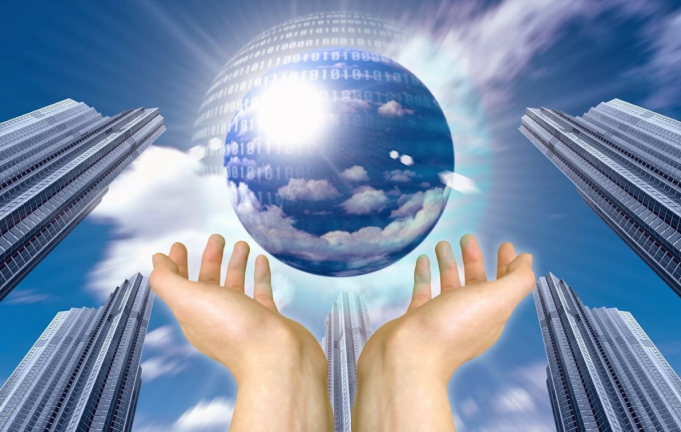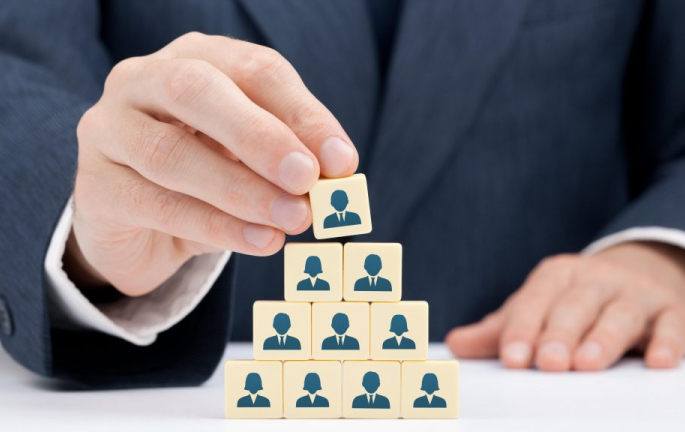 ORGANIZATION CHART OF THE COMPANY
The growth and success of Bao Minh IP during the past 15 years is the result of the efforts and dedication of all members of the company, under the wise leadership of key personnel, talented, brave and dedicated people for the shared goal of Bao Minh IP.
See details
Policy
– The company always strives to provide the best results and services to meet reasonable requirements of customers. The company considers quality as the first and most important target in its business and operation activities.
– Bao Minh commits: "For a green world everlasting"
– The company always opens its doors to welcome new members with enthusiasm, talent and desire to win; work together to build a reputable company and a highly competitive position in the market.
See details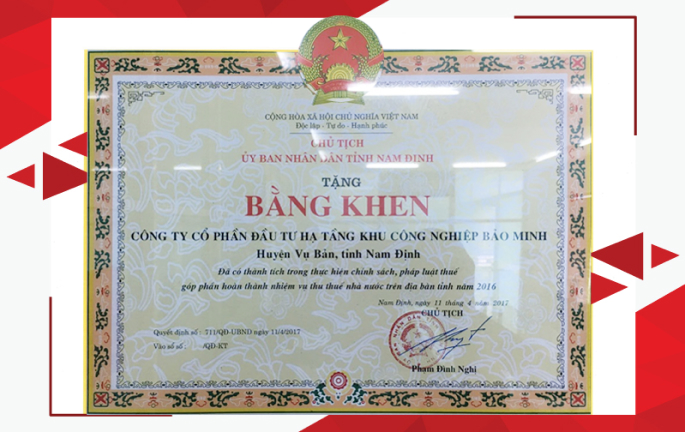 ACHIEVEMENTS AND AWARDS
Bao Minh IP always strives to develop the group in all aspects: economy, socio-culture as well as appropriate policies to bring the business to a stable development, high prestige and a highly competitive position in the market.
See details